Core Values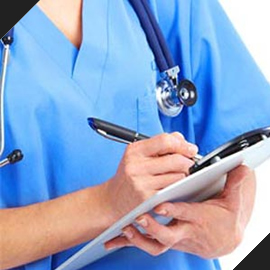 COMPASSION
We strive for quality, patient-centered care, treating every patient with compassion, empathy and sensitivity.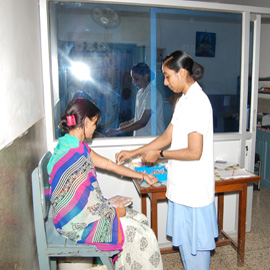 HOLISTIC CARE
We strive to care for our patients as a whole person, which include physical, mental, emotional, spiritual and social dimensions.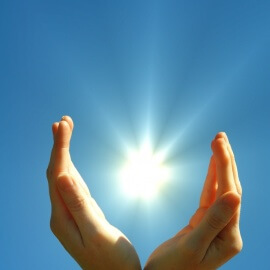 RESPECT
We treat all people (patients, relatives & colleagues) with dignity and respect, recognizing all as uniquely crated by God.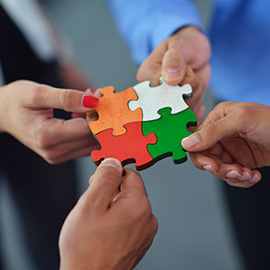 TEAM WORK
We strive to foster a supportive work environment where every tem member is valued for his or her unique contributions.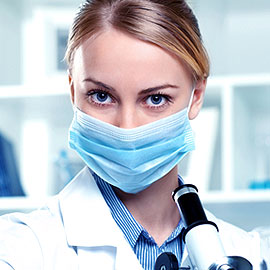 TRUST & CONFIDENCE
We strive to instill a deep sense of trust and confidence in the patients of every walk of life in the health care provided to them, irrespective of their social and economic status