Background
Welcome To Karunashray Hospital
KarunashrayHospital is a general hospital run by Catholic missionaries, Registered under the Societies Registration Act XXI of 1860, belonging to the Ursulines Sisters of Mary Immaculate.
The Hospital started with 20 beds, in the year 1975". The Hospital has grown over the years and presently having the capacity of 85 beds rendering quality medical care and services to the people in and around Sultanpur.
Karunashray meaning an 'Adobe of Compassion' is a charitable hospital to a package of comprehensive health care and services, and is established in 1975. Our Hospital is a general Hospital specially focus on primitive, preventives, curative and rehabilitative health care of the mother and child. Our vision of the Healing Ministry is: integral Healing and wholeness of Life, to experience harmony with self, God others and with environment. Following the footsteps of Jesus, the Merciful Samaritan who 'went about doing good and Healing all (Acts.10:39), Karunashray commit themselves to the care of the sick in a spirit of joyful service.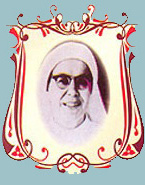 Rev. Mother Stephania Murelli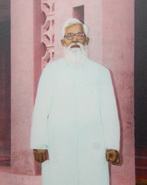 Fr. Stephen Rodrlgues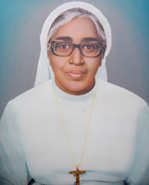 Dr. Sr. Theresa Pia Varricatt